Where has this year gone?! I feel like I've been in a weird time warp since Covid hit. Who am I? Where am I? When am I? Who knows? 😂 To mark the beginning of October, I decided to make a very unpredictable and unique post (/sarcasm) to share some spooky book and film recommendations for the autumn and Halloween season 🎃👻 Since I am an avid horror fan and almost exclusively watch horror films, I couldn't resist adding some films into the mix. So here are 8 recommendations for horror/thriller books and films, 4 for each.
BOOKS
I Am Legend
This novella makes for a fast read and is ideal for a dark, spooky evening. It's a unique vampire story with an intelligent, quick-witted and resillient protagonist. The post-apocalyptic setting is haunting and emotionally impactful and gave me The Walking Dead vibes when I read it.
Pet Sematary
Stephen King is generally not an author for me, and of all the King novels I've read, Pet Sematary is the only one I would recommend. It's haunting, disturbing and provides a gruelling insight into the meaning of death and grief. There are scenes in this book that are genuinely spine tingling. The honesty and emotion that is depicted combined with the horror elements makes this an unforgettable and terrifying read.
If We Were Villains
This dark academia is the ideal autumnual read. It's set at a performance university that specialises in Shakespeare and, like all dark academia's follows a group of students in the aftermath of the mysterious deaths of one of their friends. It's fast paced mystery that's both dramatic and hard-hitting with Shakespearian influences running throughout.
Dracula
It's a classic for a reason. Bram Stoker's Dracula is the epitome of vampire gothic fiction. With it's slow building plot and atmospheric setting, it continues to pile on the suspense and mystery throughout. Admittedly, it loses some of its impact since the nature of Count Dracula is common knowledge and cemented in pop culture, but it's a thrilling and enjoyable read if you're looking for a slow paced and intense gothic horror.
FILMS
Hell House LLC
Hell House LLC is a stellar example of the found-footage genre and why it works so well. It follows a group of friends that visit a haunted house to investigate a tragic accident that happened there years previously. The tension is slowly built and the atmosphere is effectively creepy. There's an authenticity to the story that makes you feel invested and it doesn't rely on cheap scares and tricks. It's a must-watch for any fans of found-footage and haunted houses.
Triangle
One of the most unique, mind-bending and thrilling horrors I've ever seen. The film begins with the main character Jess, heading off on a sailing trip with a guy she knows from work and a few of his friends, but things don't quite go to plan. You might think you know what's going to happen but I guarantee you won't. Triangle continually takes twists and turns, keeping you guessing and forcing you to question what you think you know.
Identity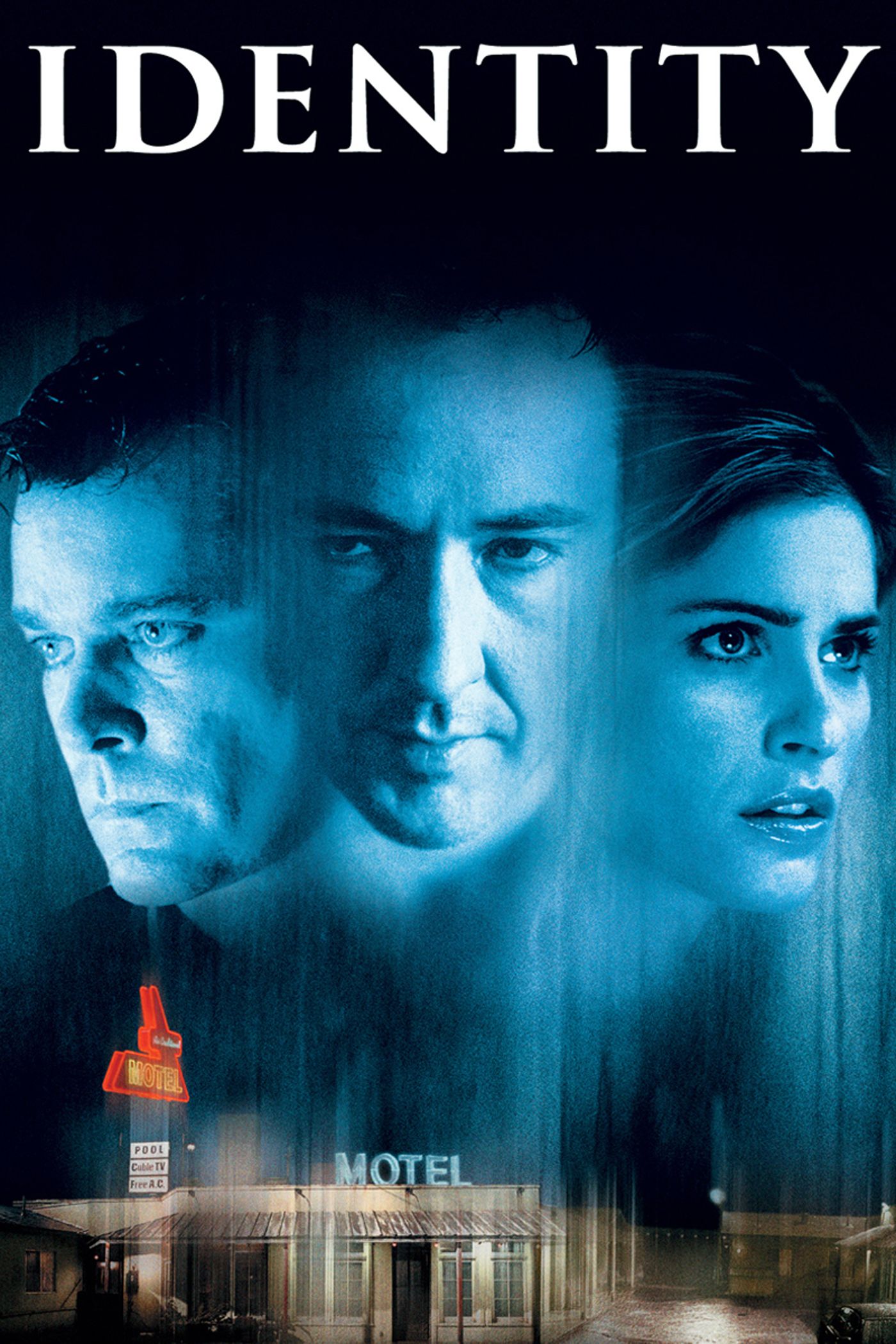 This one is for those of you that don't like the more hardcore horrors and are looking for more of a thriller-mystery. Identity is the older film out of the four I've chosen, but a true gem. Ten strangers find themselves stranded at a motel in the middle of a storm and are killed by an unknown killer one by one. It's an unpredictable and genuinely intruiging plot that will keep you guessing throughout.
Haunt
Haunt has gained some recognition in horror circles recently and it's well deserved. Although it may first appear to be another teen-scream horror maze film, it exceeds that. It's entertaining and steeped in tension with strong performances. Of all the films on this list, it's the perfect Halloween watch.
Happy October, my lovelies and keep reading.