It's Halloween Eve so in keeping with the spooky season I'm bring to you the Spook Scary Book tag 🎃👻🧛💀🦇😈
As always, I couldn't resist switching things up a tad and adjusted some of the questions and added a couple of my own. All the prompts I edited or added are marked with an asterix. For the original prompts check out the original creator of the tag, Clever Fox on YouTube.
Also let's take a moment to appreciate that this is the second post I've shared in this week – your girl is on a roll!
What goes bump in the night?
A book that has legitimately scared you while reading it
The Woman in Black – Susan Hill
Whilst on the surface this is a typical haunted house story, the isolation and slow building of tension and suspense crept up on me. The way Susan Hill crafts the story makes the supernatural elements feel realistic and Arthur's terror is palpable. It made me feel like something that could actually happen. Reading this alone at night in a hotel on a stormy autumn night also probably added to the creep factor of my reading experience.
Jack O' lanterns and classic costumes*
Recommend a book to read at Halloween time
Strange Case of Dr Jekyll and Mr Hyde – Robert Louis Stephenson
It's short, it's snappy and it's a classic. Although it's not set on or around Halloween, the gothic elements and chilling nature of the plot and its moral message make it a must-read during the spooky season.
Black cats and bats*
Favourite animal character in a book/series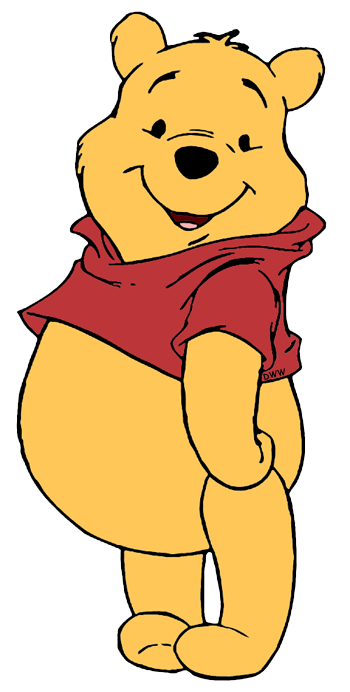 Pooh Bear – Winnie-the-Pooh
So Pooh is as far from Halloween that you can get, but I couldn't choose anyone else for this one. Pooh's optimism, naivety and endless loyalty to his friends makes him one of the most loveable characters ever written.
Witch's brew
Favourite witch character in a book/series
Minerva McGonnagall – Harry Potter
Who else could I choose for this than the bad-ass Minerva? Not only is she a powerful witch, but she's confident, out-spoken and sassy. Whether she's taking down Umbridge with some one-liner, offering her students biscuits or defeating Snape with a flick of her wand, she's one hella awesome lady.
Ghouls and ghosts
A book that still haunts you to this day (good or bad)
Dark Matter – Black Crouch
This mind-bending sci-fi thriller is oddly disturbing. Set in a world of multi-universes, this tale takes endless twists and turns and is unpredictable. Sci-fi as a genre is meant to push the boundaries and poses heavy philosophical and moral questions, and Dark Matter poses some of the toughest ones.
Haunted graveyard
You're alone in a haunted graveyard, you get one book to give you comfort, which is it?
Winnie-the-Pooh – A. A. Milne
It's charming, it's warm, it's happy and it's a piece of my childhood. I'm certain that this book would help combat all those pesky ghosts and keep me somewhat sane whilst trapped in a haunted graveyard alone.
The Undead
Favorite supernatural creatures to read about
Vampires
It's a predictable answer, but I can't deny my fascination for vampires. These blood-sucking fiends are addictive to read about and embody so many hidden depths. The creation of vampires in folklore gives voice to human's attempts to make sense of death, disease, grief and in more modern times, capitalism, politics and sexuality. There are various takes and perspectives on vampires with authors putting their own spin on the vampires they create, which keeps the genre somewhat fresh.
Trick or Treat*
A book that took you by surprise (good or bad)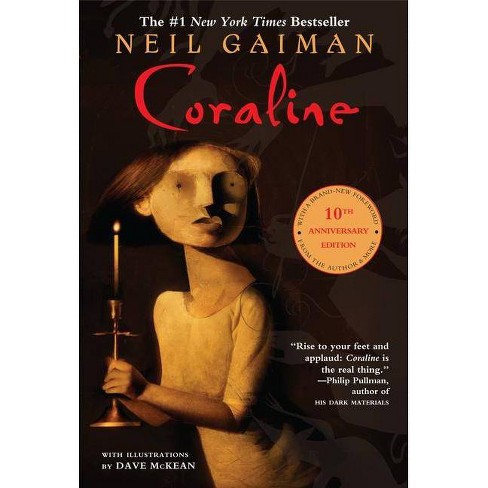 Coraline – Neil Gaiman
Neil Gaiman is a widely loved author and I'd heard great things about Coraline prior to reading it, but I was surprised by how much I disliked this book. The suspense was built up well, but with little reward. It was anti-climatic and I didn't fully grasp where the story was going or why.
Devils and Demons*
Favourite antagonist from a book/series
Heathcliff – Wuthering Heights
So technically, Heathcliff is an anti-hero, but I consider him to be more a villain than a hero hence why he's made it here. The fact that Heathcliff is even regarded as an anti-hero reveals how incredibly written he is. Despite being cruel, selfish, abusive and vengeful, Heathcliff is a character that is strangely sympathetic and pitiful. His complexity is exactly what makes him easily my favourite villain that I've ever encountered in literature.
The Grimreaper*
Most shocking character death in a book/series (warning A Game of Thrones spoilers)
Eddard Stark – A Game of Thrones
George R. R. Martin defied all expectations when he brutally murdered the protagonist of A Game of Thrones. It's unpredictable, it's shocking and it shook me to the core the first time I read it. There's no other book I've ever read that subverts expectations surrounding character deaths like the A Song of Ice and Fire series. There are many more deaths from the series that could've taken this spot but I decided to go with the OG major character death.
Happy Halloween, my lovelies and stay spooky 🎃👻🧛💀🦇😈